Why Choose Dallas - Fort Worth Fertility Associates?
You deserve the highest quality personal care in a compassionate, safe environment. Since 2010, Dallas - Fort Worth Fertility Associates have been delivering on that commitment.
Fertility Testing and Treatment Options
Comprehensive fertility testing and treatment for men and women. Assessment, IUI, IVF, Egg Freezing, and more.
Schedule A Consultation To Start Today
The family of your dreams starts with an initial consultation with one of our highly trained fertility doctors.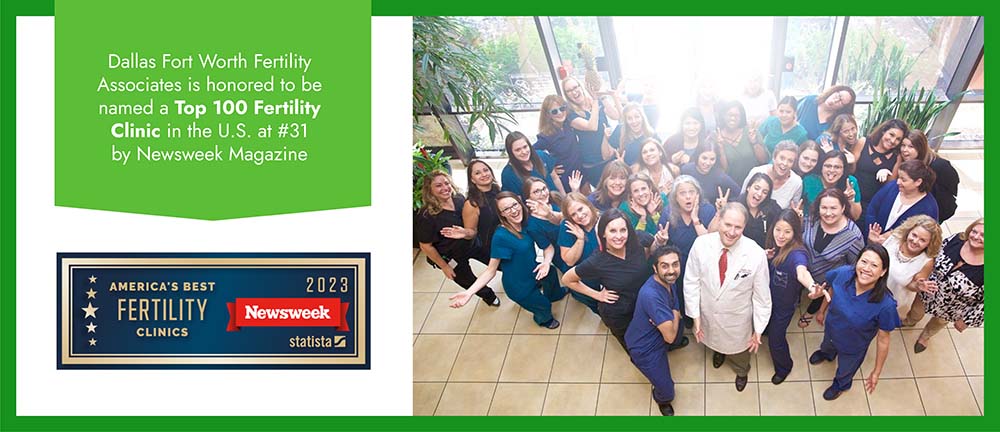 We are honored to be named a Top 100 Fertility Clinic in the United States at #31 by Newsweek Magazine.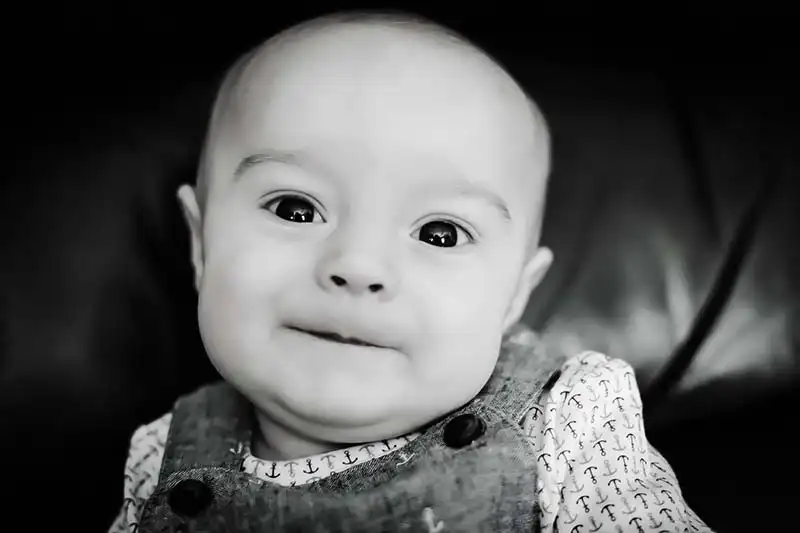 The Martinez Family – DFW Fertility Associates Patients
Your Success Is What Matters Most
Helping you develop the family of your dreams is our driving mission. Our long standing reputation for success has been achieved one healthy, happy baby at a time. When choosing a fertility center, it is important to know your chances for success.
Facts & Questions
Have a question? Read through our FAQ below.
If you can't find an answer, please contact us for further assistance.