Fertility Testing And Diagnosis
You've waited long enough to get pregnant.
Fertility Testing

Can Help You Get Started

You can have one of the best fertility clinics in Texas on the case. The highly trained reproductive endocrinologists at Dallas - Fort Worth Fertility Associates will thoroughly investigate the fertility risk factors of you and your partner to reveal the cause of your delayed pregnancy. A diagnosis will lead to targeted treatment; fertility treatment results in a pregnancy in the vast majority of our patients.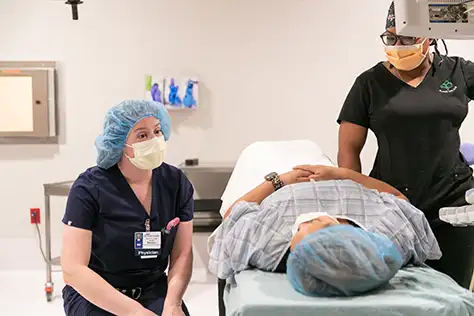 Female Fertility Assessment
Ovulatory disorders are a major cause of female infertility. The diagnostic workup includes fertility tests to determine if ovulation is regular and effective.
Read More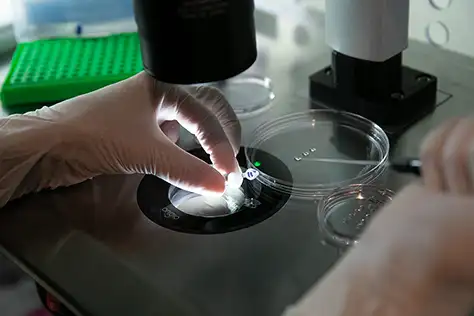 Male Fertility Testing
Infertility was once considered a female problem, but we now know that male infertility is a major contributing factor in many couples' inability to conceive.
Read More
Understanding Your Fertility
If you are a woman over 35, age is the number one cause for concern. In fact, the chances of getting pregnant on your own after age 35 drop to five percent.
Another statistic that may surprise you: Male infertility accounts for nearly one half of all infertility cases. At Dallas–Fort Worth Fertility Associates, we can diagnose and treat simple to complex causes of infertility and will help you overcome almost any barrier to pregnancy.
Fertility evaluation always begins with a physical exam and review of your health history, our Dallas Fertility Specialists will order appropriate blood work and discuss with you fertility risk factors others may have overlooked.