Fertility Testing And Treatment
Know what stands between you and the family you desire.
One In Eight Couples Face Infertility
You may walk in the doors to Dallas – Fort Worth Fertility Associates knowing what stands between you and the family you desire. Or, you feel the pain from months or years of unexplained infertility weighing you down. We can help. Whether you suffer from male infertility or female infertility, or simply want to take proactive steps to protect and preserve your fertility, Dallas Fort - Worth Fertility Associates centers are close by.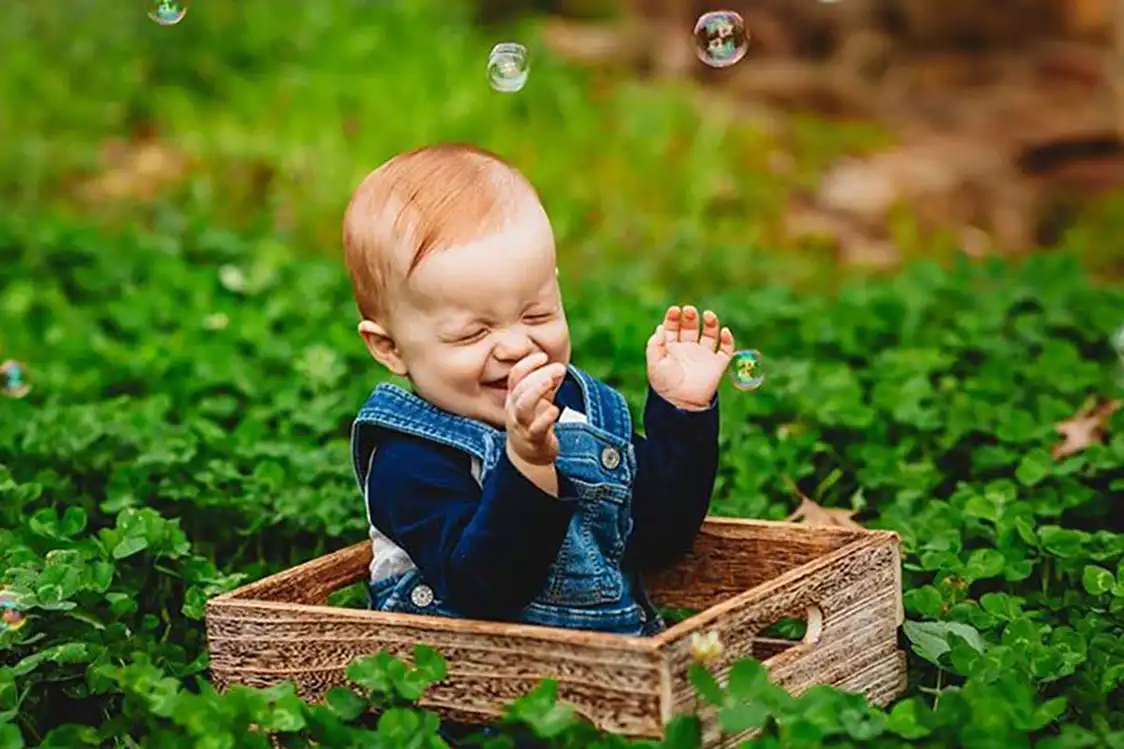 You have options. Options for fertility testing and treatment that provide you a way forward that matches your comfort level and budget. You will never be rushed into advanced treatment before other available options are exhausted. Most importantly, your time at Dallas - Fort Worth Fertility Associates begins with a complete evaluation to learn as much as possible about you and your unique case. Select any of the testing and treatment options below for more information.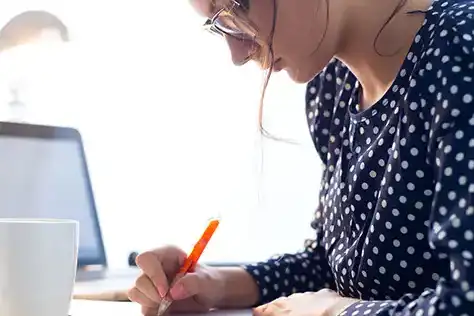 Getting Started
Sometimes, the first step can be one of the hardest. We know the journey is not easy but at Dallas - Fort Worth Fertility Associates we are here to help you.
Read More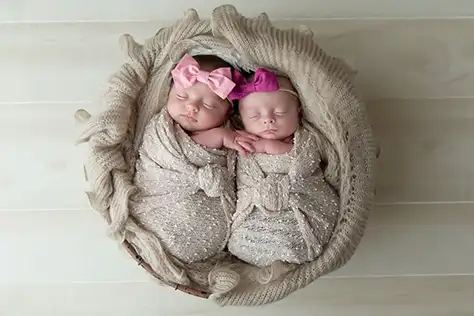 Fertility Testing For Women and Men
Fertility evaluation always begins with a physical exam and review of health history for both men and women to reveal the cause of your delayed pregnancy.
Read More
There are many effective treatments available for both male infertility and female infertility. The outcomes of infertility treatments have improved over the last several years, and it is estimated that 85 percent of patients who seek the care of an infertility specialist will achieve pregnancy.
It is extremely important that a fertility specialist be consulted early, especially if the female is 35 years old or older.
Some degree of male infertility is present in up to half of all infertile couples. This makes the semen analysis a critical part of the fertility evaluation. No female treatment should begin until male infertility has been ruled out.
Fortunately, most couples under a fertility specialist's care will become pregnant without the need for in vitro fertilization (IVF). Studies suggest that less than 15 percent of all couples that see a fertility specialist will require IVF. This percentage varies depending on many factors, such as the geographical location of a physician's office and the nature of the practice.
Fertility treatments can be divided into three categories including: medical, surgical and assisted reproductive technologies. The latter includes IVF and the use of donor eggs. There is often more than one cause for a couple's infertility, so different combinations of these infertility treatments may be used. We offer all services locally at our Dallas clinic.