About Dallas - Fort Worth Fertility Associates
Get to know our fertility doctors, locations, lab and more.
Welcome to

Dallas - Fort Worth Fertility Associates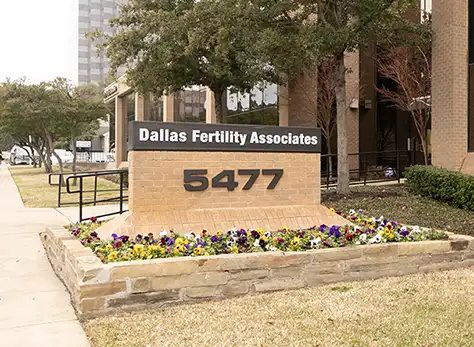 Our fertility center is proudly founded on superior IVF success rates, personalized patient care, cutting-edge technology, and affordable fertility treatment costs. Our team of reproductive endocrinologists serve patients in 4 locations throughout the Dallas - Fort Worth Area.
Dr. Samuel Chantilis, Dr. Karen Lee, Dr. Mika Thomas, Dr. Ravi Gada, Dr. Jennifer Shannon, and Dr. Laura Lawrence have made it their mission to provide personalized care to each valued fertility client. Our physicians go above and beyond for our patients, to bring them the treatment and services they need, like our in-house egg donor program.
Our team of experienced embryologists, nurses, medical assistants, and staff offer a full range of fertility treatment services including:
Dallas-Fort Worth Fertility Associates is a proud member of SART (Society for American Reproductive Technology). Our clinic chooses to report our IVF success rates, so our patients and prospective patients have full transparency into their likelihood of achieving a pregnancy. When choosing a perspective clinic for IVF treatment, we encourage all patients to choose a clinic that has proven success.
We are proud of the tremendous success we've had helping our patients become parents. Please contact us today if you are interested in learning more about Dallas-Fort Worth Fertility Associates.