The Staff of Dallas - Forth Worth Fertility Associates
Our team is second to none, focused on helping you with your fertility journey every step of the way.
The Team
At Dallas-Fort Worth Fertility Associates, our staff is made up of world-class reproductive specialists who have a passion for the fertility field. Each staff member is here to ensure our patients are comfortable, confident, and satisfied with their care.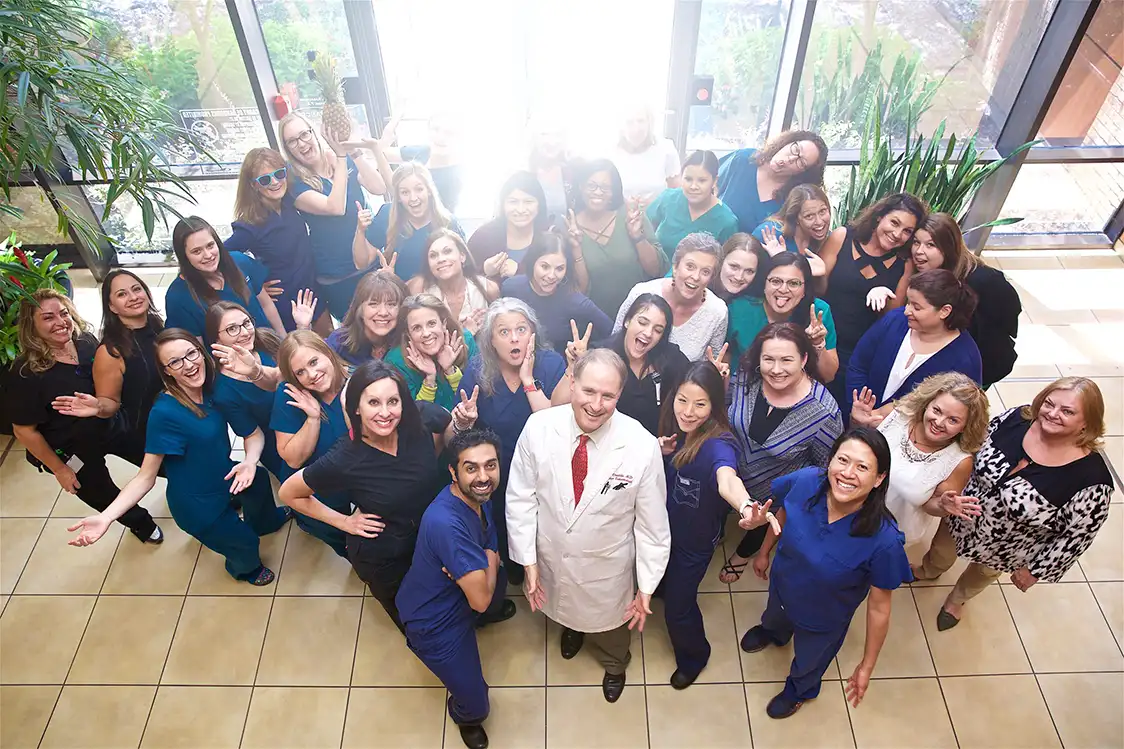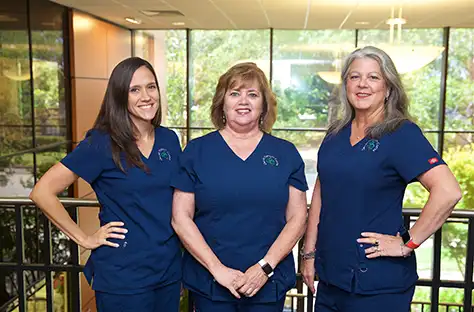 Our surgery nursing team makes sure that each patient undergoing surgery feels supported and well-cared for.
Our team of skilled and compassionate nurses at our Dallas location provide excellent support for patients looking to build their families.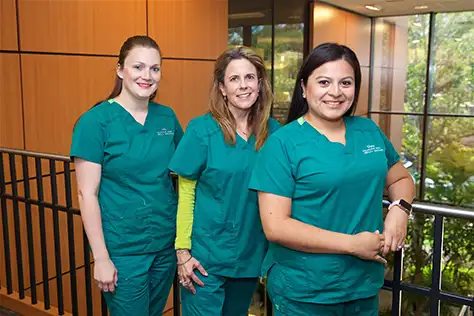 Our Dallas office medical assistants play an important role in helping us provide you with the quality care you deserve while building your family.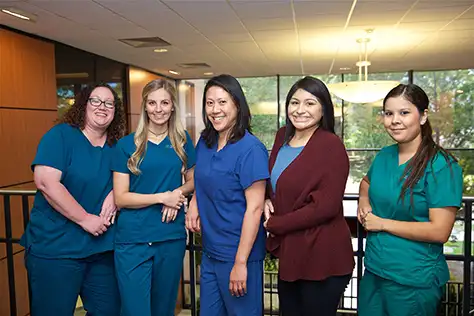 Our Medical City Office staff pride themselves on providing the highest quality of care for couples hoping to start families.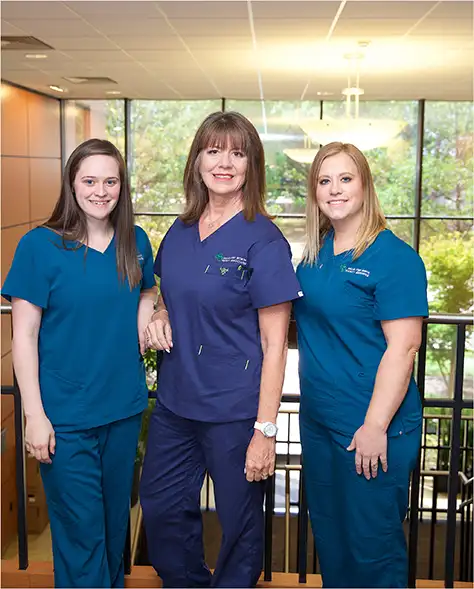 Our Southlake office nurses serve our patients by providing them with excellent care and support.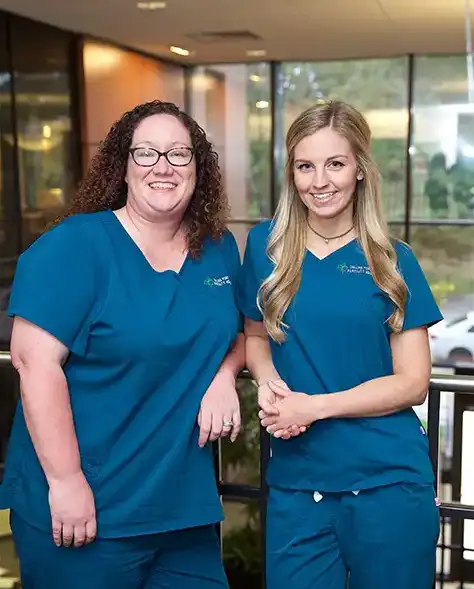 The nurses at our Medical City office care for our patients with skill, compassion, and excellent support.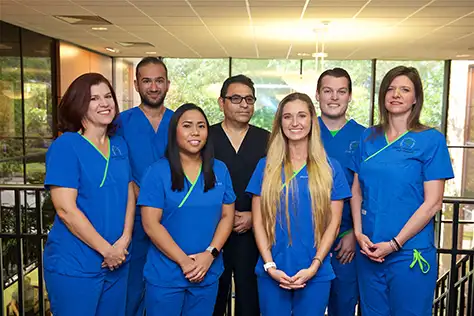 Our embryology and andrology team works together to provide you with the best possible chance of achieving your dream of parenthood. Learn more about our embryologists.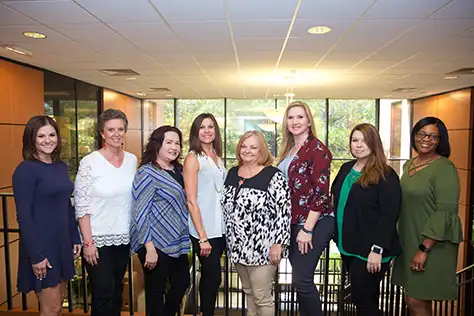 Our Dallas Center front office/billing staff is committed to offering compassionate and quality care to each person who walks in the doors.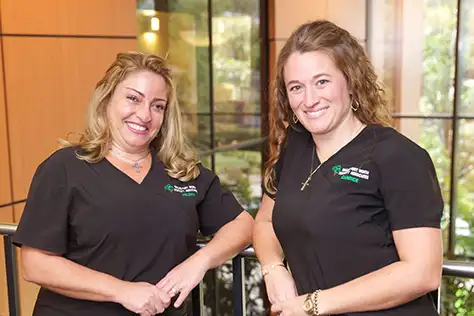 Our sonographers are not only highly skilled, but also recognize that patients may be nervous and unsure of what to expect during IVF follicle counts and ultrasounds. They take great care in making patients feel comfortable and prepared to help ease nerves.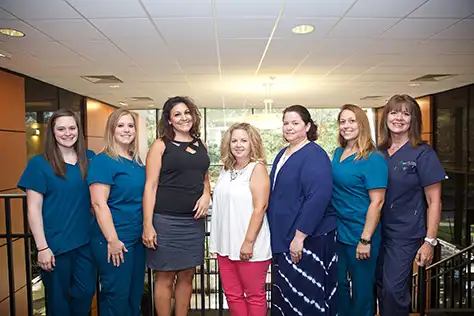 The Southlake Office staff are dedicated to providing you with the highest level of treatment. They are committed to following the latest research, offering diagnostic expertise and helping patients achieve successful pregnancies.