Egg Freezing at Dallas - Fort Worth Fertility Associates
Preserve your fertility for when you are ready to start your family,
Egg Freezing:

Preserving The Future of Your Fertility

For most women, the years of peak fertility are typically in their 20s and early 30s. However, it's not uncommon for a woman to realize that those peak years don't align with their ideal timing for starting a family. That's where egg freezing comes in.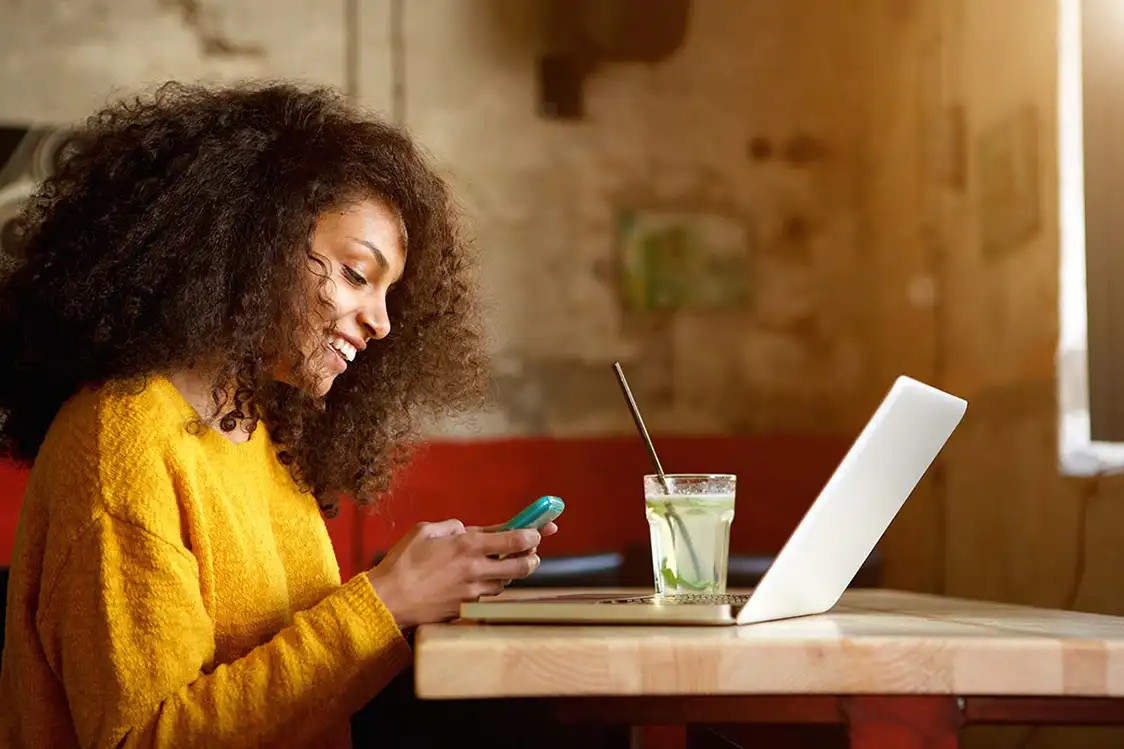 Freezing eggs allows for a moment in time to be captured, generally meaning that eggs can be collected and preserved for the right timing for your family to begin. Maybe that's after you finish your college degree, reach a certain point in your career, find the right life partner, or complete an invasive medical procedure like cancer treatment. No matter what your reason is for freezing your eggs, our team of experienced, board-certified physicians at Dallas-Fort Worth Fertility Associates is here to help you prepare for your future.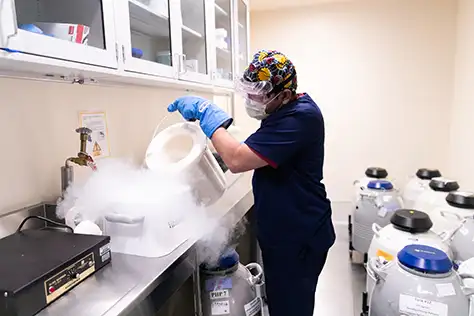 If you are considering freezing your eggs to get you a better chance at starting a family in your future, we recommend making an initial appointment with a physician here at Dallas-Fort Worth Fertility Associates to get a better understanding of your fertility right now. There is no commitment to freeze your eggs even after you receive your results. However, these results can help you make a more informed decision when planning for the future.
What's Your Why?
What are the reasons to consider preserving your fertility by freezing your eggs?
Stop Worrying About Your Biological Clock
One of the great benefits of egg freezing is that your oocytes can be preserved indefinitely. With modern technology, we are able to hold on to your frozen eggs until you are ready–whether that is 2 years, 5 years, or 10. And freezing them in your peak years of fertility means a better chance of success later in life when egg quality may start to decline. Essentially, freezing your eggs could mean using your 25-year-old eggs instead of your 40-year-old eggs when you are ready to build a family, increasing the probability of having a high-quality embryo.
Freezing your eggs today means a better chance of building your dreams in the future. Learn your options by scheduling an appointment at Dallas Fort-Worth Fertility Associates in any one of our locations: Dallas, Southlake, Medical City, or Plano. Our experienced physicians are ready to help you reach your dreams of future parenthood.
Ready to take the first step?
Schedule your consultation with one of our doctors today.
Schedule Consultation